BRL Electronics re-opens store in Örebro!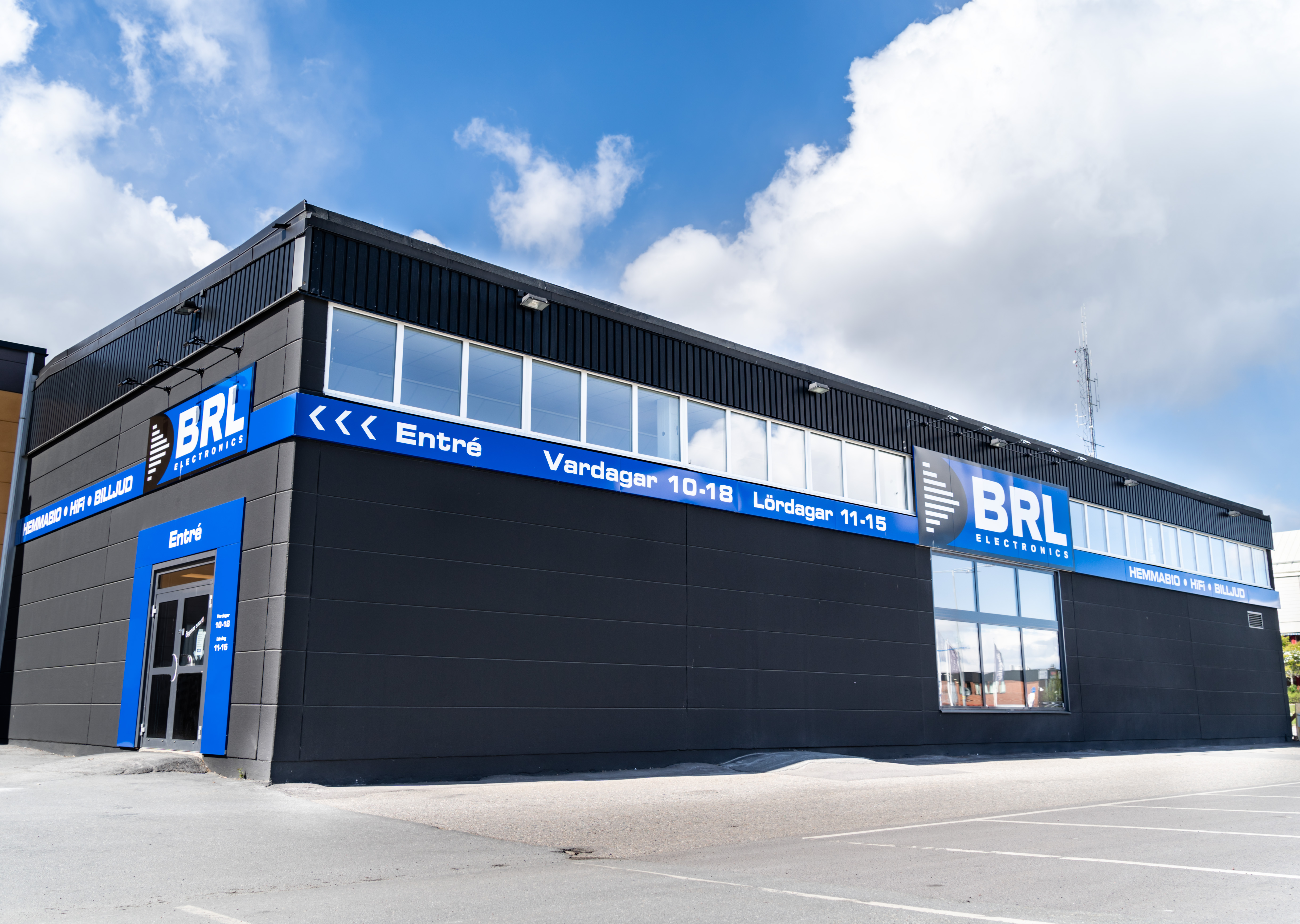 For the last few month, people that have passed Nastagatan 13 have seen a brand new store take place. The 31 of may is the date when customers are first let in to experience the new store. Experience 600 Square meters of pure joy.
Philip Eriksson, who has worked for the company for many years in various different roles, is the newly apointed store manager. 
– It is fantastic that we now get the opportunity to fully demo all of our products in order to give our customers everything they need in terms of alternatives and support. In our assembly workshop we can install and perfect sound solutions for cars, boats and trucks, says Philip.
In the new store we find 3 fully equipped high-end demo environments for home cinema and Hi-Fi in various price ranges and the 115 Square meters workshop.
Utöver demo för hemprodukter fi nns också specialdesignade utrymmen för att få uppleva ljud
till bil, marina miljöer och hörlurar för att på bästa sätt låta potentiella kunder uppleva och hitta
den perfekta lösningar för just dem.
BRL Electronics öppnade den första butiken i Örebro 1992 och har i skrivande stund 7 stycken
fysiska butiker runt om i Sverige. I samtliga butiker står ljudet och upplevelsen i fokus, vilket
alltid varit vitalt för BRL.
– Vi har under många år sett en stark tillväxt i våra kanaler och märker hur viktigt det är för
kunderna att kunna inhandla sina produkter på det sättet som passar dem bäst. Många vill
ha möjligheten att skaffa sig förkunskaper på nätet för att sedan besöka våra butiker för att få
uppleva produkterna och hur de fungerar. Därför fortsätter vi nu vår satsning att skapa ännu
bättre upplevelser och butiken i Örebro är ett stort steg framåt i denna satsning. För att driva
fysiska butiker idag kräver det att leverera extra kundvärde och med vårt personliga bemötande
och djupa kunskap tillsammans med de nya demomiljöerna får vi fantastiska möjligheter att
fortsätta bygga vidare på detta, säger Gustav Winberg, VD för bolaget.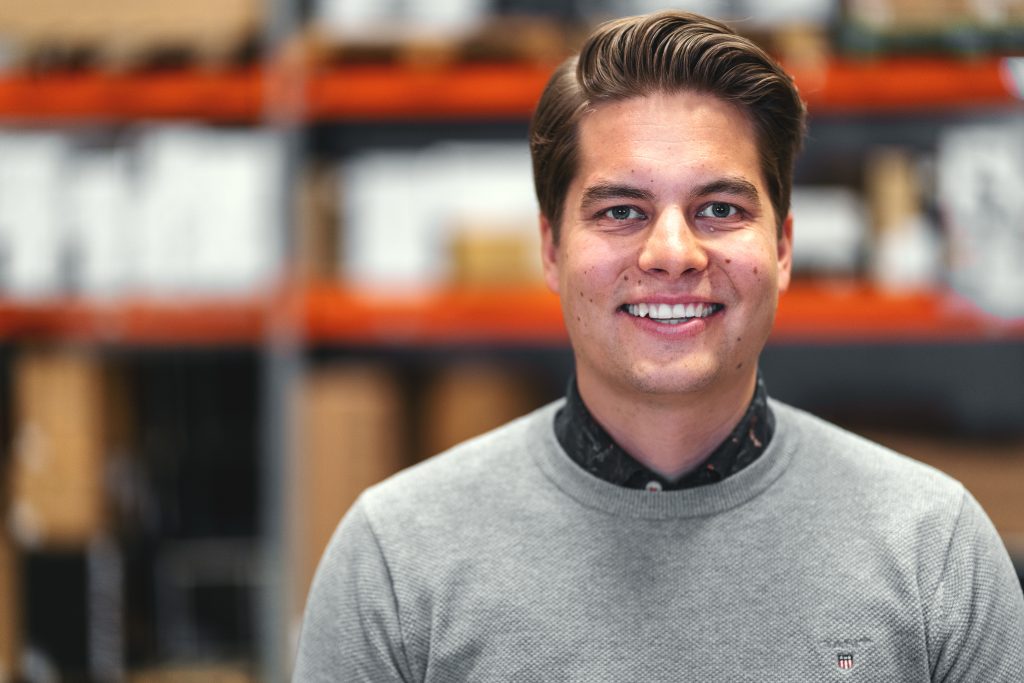 Gustav Winberg, VD på Winn Scandinavia
Missa inte invigningen den 31 maj, från klockan 12.00. På plats kan du delta i tävlingar, titta in
våra urläckra demobilar och träffa både leverantörer och våra sponsrade idrottare. Givetvis finns
det unika och härliga priser att ta del av direkt i butiken! Marcus Kindbom
marcus[a]winnscandinavia.com